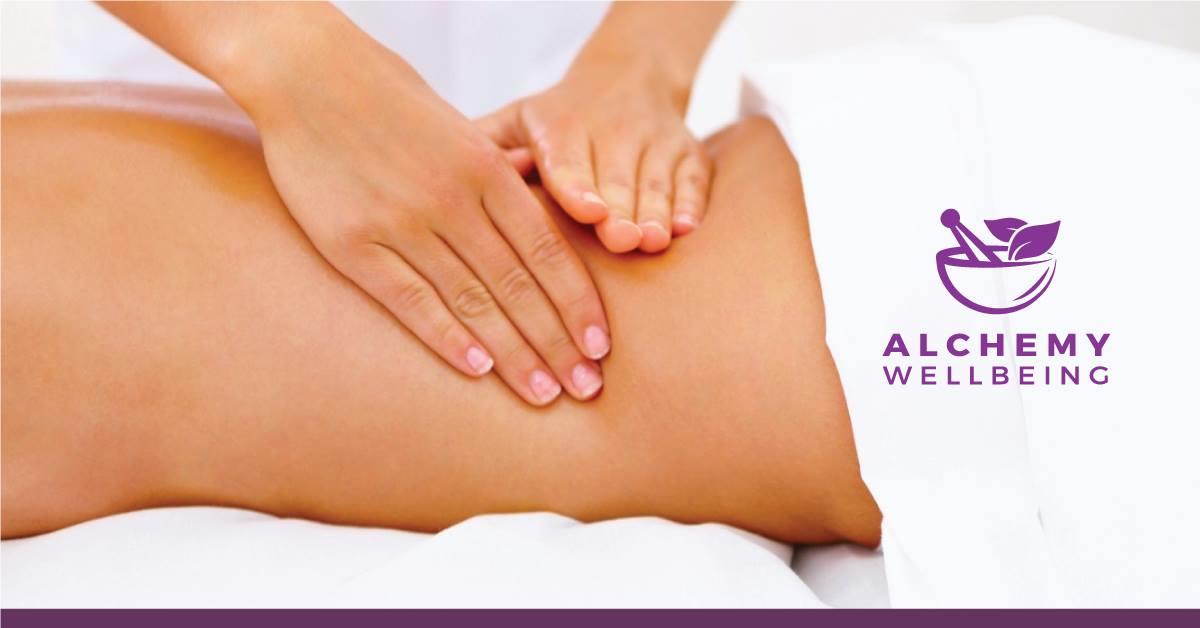 Cheltenham Affordable Acupuncture
🌸 Alchemy: "A seemingly magical process of transformation, creation or combination".

🌸 Wellbeing: "The state of being comfortable, healthy, or happy".

I'm Kallika, an Integrated Wellbeing Practitioner. I work in an intuitive way calling on all experience and training to create a treatment that returns your body, mind and spirit to its natural state of harmony. My formal training in the areas of energetic therapies (psychic surgery, Reiki Master, sound and colour therapy, flower Essences), Oriental Therapies (Shiatsu, Meridian Therapy, Acupuncture, Oriental cupping, yoga, mediation), bodywork (many massage styles, reflexology), plant medicine, NLP, diet therapy and more.

My aim is to create a long-term professional relationship and to support you through the cycles, changes and challenges that life can present. I look forward to working with you and supporting you on your healing journey.

My Story
I was born and raised in Australia and for as long as I remember I have had an interest in natural medicine and holistic therapies. Perhaps it stemmed from my parents treating me with reflexology and chiropractic as a baby or maybe it was because my grandfather introduced me to healing plants from an early age. By the time I was a teenager it was my way of life. I would spend hours in "hippy shops", drinking herbal teas, making lotions and potions and creating DIY facials. I bought books on herbs, plants and aromatherapy and set out to teach myself the therapeutic uses of plants and food as medicine.

A couple of years out of high school, in the late 80's I turned my hobby into my profession and embarked on a wonderful career and learning journey that has spanned 30 years and many continents. Along this journey I have explored Ancient Spiritual Practices and Indigenous teachings from many cultures. I have had the privilege of living and studying with yogis, monks and nuns to further my studies and had many adventures along the way. My work has allowed me to explore many settings from exclusive private clinics, corporate settings, luxury spas and hotels to public health facilities including various NHS Trusts.

What session do I book?
Select a treatment from "Energetic Healing" or "Massage and Body Treatments" if you are looking for some "time out" to relax or want to maintenance your health and wellbeing

Select an Initial Consultation under "Clinical and Oriental Therapy" if you have a health concern or a clinical condition that you want assistance with. This initial consultation involved an extensive range of questions, physical Assessment and a mini consultation. I then work with you to create a treatment and lifestyle plan that is both affordable and achievable..


Cheltenham Affordable Acupuncture
Kallika

Acupuncturist and Clinical Complementary Therapist

Integrated Therapist & Wellbeing Coach: Shiatsu & Oriental Therapist, Yoga Teacher, Reiki Master, Acupuncturist, Massage Therapy: Oncology, Pregnancy, Aromatherapist, NLP Practitioner, Flower Essence Practitioner, Tutor
Cheltenham Affordable Acupuncture
Cheltenham Affordable Acupuncture
Cheltenham Affordable Acupuncture
Essential Space, Alleyne Lodge, Knapp Road, Cheltenham, Gloucestershire, GL50 3QH
07518 678 032